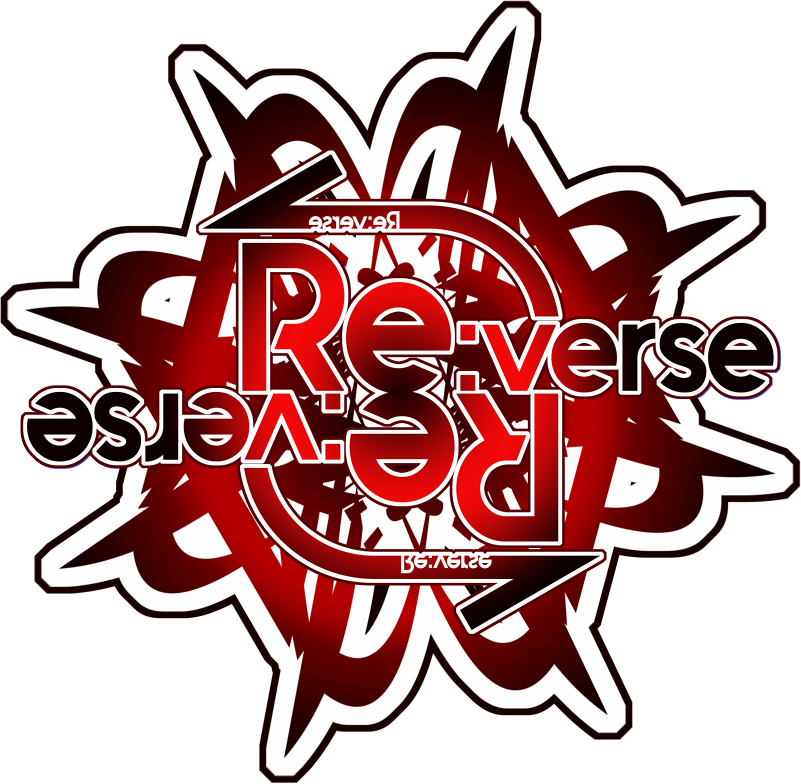 Re:verse
We already make 2nd level but we haven't implement in the unity.
There are bugs that need to be fixed. That is why we haven't implement it in the unity.
And we are still making the level menu screen and implementing music for our levels. The music will be original , so we still trying to create good music for our own.
The place for the second level is village . because it is reversed the village will feel abandoned.